The Magic Towels are Preferred by Kids
Riway in the USA is involved in the production and distribution of non-woven, towels and wipes. The company has an efficient team who takes care of all the procedures right from manufacturing to dispatch of the products. The Magic Towel are made with advanced techniques. The absorption power of the products is very high and is convenient to use. It is also a cost-effective product.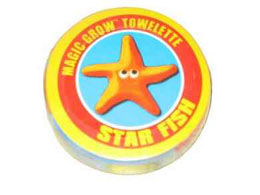 The Cleaning Wet Wipe is used as a good cleaning aid in homes. These are multi-purpose in nature and thus can be used for a dusting of various places in the homes. The other products of the company are equally popular.