Cosmetic Wipes can Leave the Skin Soft
The cosmetic and beauty products should be light and soft on the skin so that users do not experience any rashes on their skin. Riway is a reliable name in the industry which is involved in the manufacture and distribution of wipes and towels. They use the best quality materials to make the products so that the clients are always happy and satisfied with all the items. The website of the company is very informative and they have listed all the products along with the product details so that the online customers can order the stuff with confidence. The Cosmetic Wipes are very high in quality.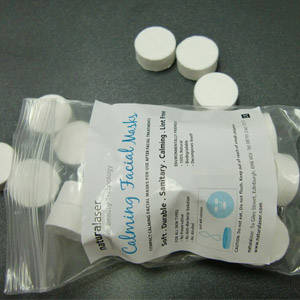 The Facial Mask is available in a pack of 200 pieces which are compressed and pack. It is easier for the travellers to carry the mask and feel refreshed with the use of the product whenever they feel. The material used for making such products is natural cellulose fiber.
The beauty products are in high demand in the salons and spas. They prefer such use and throw products as these have high hygiene value and are complete value for money packs too. Thus the other products of the company are also manufactured under strict quality measures.