Give Some Splash with the Body Wash
The products which are highly useful in all the segments like industrial, medical, consumer and beauty, should be of good quality. There are various companies which are involved in the manufacturing of such products. Wipes are one such product which has found immense utility in diverse sectors in the recent years. The use of both the wet and dry wipes has become quite significant. The Riway Group was formed in the year 2000 and is engaged in the manufacturing and supplying of wet and dry wipes across dimensional clients. The company is highly professionals in its dealings and offer reliable services to the clients. The Body Wash offered by the company is quite popular among the clients.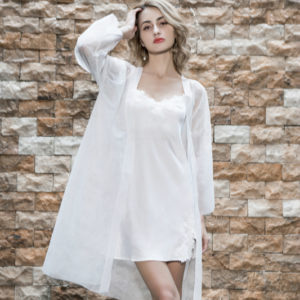 The body was one of the most popular items manufactured by the company. It is an alcohol_free and as superb way to keep the body clean when people look for a no-rinse cleanup. It is ideal for people who travel and is a perfect solution too. It is an antiseptic body wash solution and the washcloths have a high absorbent feature.
The company makes use of the oldest technology for the manufacturing of such items. The team of professionals of the company is very efficient and has an impressive technical knowledge. This has seen the main factor behind the development of the diverse range of products offered by them.
The shipping of the company is also very reliable and effective. They ship the products across the country at affordable rates. They can entertain the bulk orders with ease. This is the USP of the company and they are able to handle multiple orders simultaneously. Other products offered by them are also very high in quality. The company has passed the quality tests for the products. The company has achieved the required standard of certifications which is essential to have for them to manufacture such products in the country.
The Bath Robe is one such product which is in high demand in the spa centers. The clients also like to have the products which are hygienic and good in quality. Thus the popularity of the products offered by the company is very high.
The industrial requirements for the wipes are also increasing as people have found that wipes are an effective means for cleaning also. Thus the varied uses of both the dry and the wet wipes have found a permanent place in the market.