The Advantages of Bed Rolls
Wet and dry wipes have found a permanent place in the consumer market. Riway in the China is a reliable manufacturer of woven and nonwoven wipes and towels. They cater to the requirements of diverse clients belonging to various segments. The demand for Bed Roll is specifically found in the medical and cosmetic segment.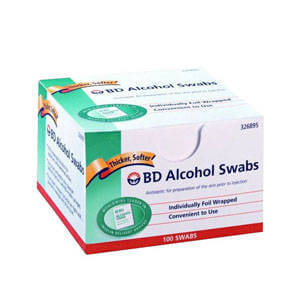 The Alcohol Wipe is a wet wipe which is highly used in the industrial segment for the cleaning purposes. The products are made with high-quality products and made to go through quality testing. The rates are competitive in the market. Though they face competition, their place in the market remains undisturbed.