The Utility Offered by the Wet Wipes
Living in the world of technology has made the production also fast paced. The business world has undergone a sea of changes. There are various companies which are involved in the manufacture of the wipes. The Riway Group in the USA is one such organization which is involved in the manufacturing of different type of wipes with the optimum use of technology and machinery. The Wet Wipe manufactured by them is in high demand in the market. The company has been serving the clients since the year 2000. They have an incredible team of members who are skilled and experienced to look after the diverse needs of the clients.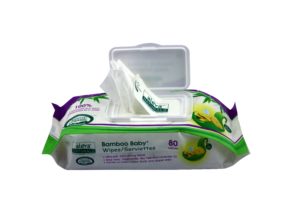 The wipes are used for various purposes:
• For beauty requirements, the wipes are used to wipe the face. Facial and body wipes are very popular.
• Baby wipes are hygienic and safe for usage.
• The household cleaning wipes are completely hassle frees solutions for cleaning and leaving the area spotless and free of stains.
• The Industrial Wipe are manufactured in huge quantities and the bulk orders are easily taken by the professionals of the company.
The machinery is equipped to handle the diverse requirements and meet the demand on time.