The Softness of the Baby Wipes
The baby skin texture is soft and supple and requires careful handling. The products used on their faces and bodies should be of optimum quality. Otherwise the baby may experience redness or skin rashes. To keep such problems at bay, parents ensure that they use premium quality products for their baby. The Riway Group in the USA is involved in the manufacture of various wipes which are used by the clients for diverse purposes. The Baby Wipe manufactured by the company is a popular product and very safe and secure for the skin of the baby. Hence the demand for the product is high among the customers. The distribution network of the company is very reliable and thus they have acquired expertise in the process of networking.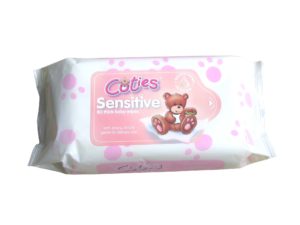 The clients have customized requirements also which is artistically met by the professionals of the company who are committed to their job. The engineers are well qualified and hence are equipped to operate the latest machinery which has been installed by the company for the production. The bulk orders place by the clients is effortlessly met by the professionals of the company. Thus the company has become very popular among the target audience and carved a niche for itself in the related industry.