Simao Golden Bud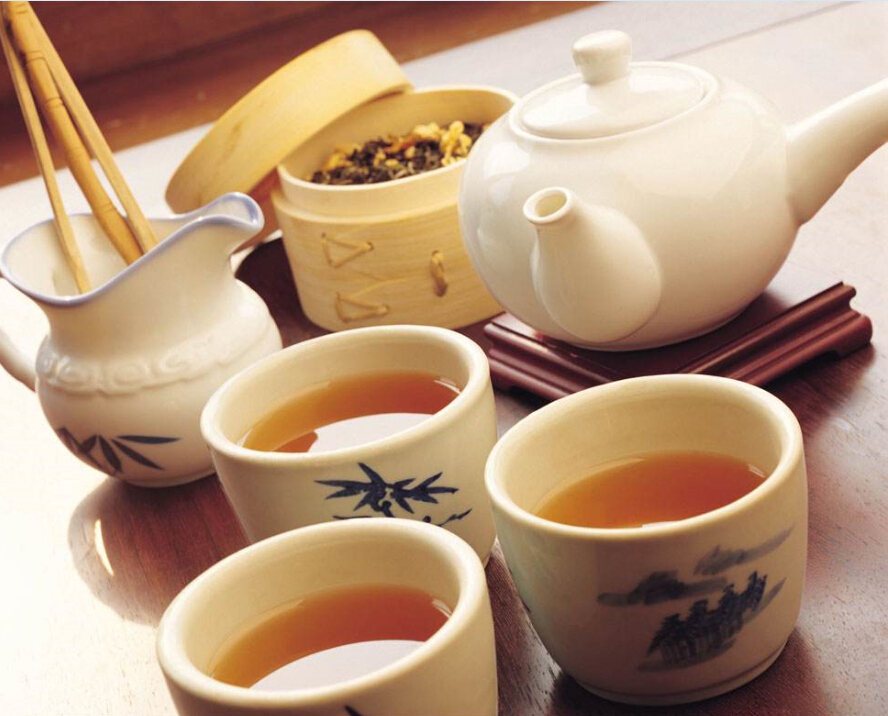 Simao Golden Bud, a black tea, made by the first harvest of tea bud at an ecological tea plantation located in Simao, Yunnan.
In February 2012, a team of famous tea culture educational experts and tea experts investigated in Pu'er area Yunnan and found this pristine ecological tea plantation on the border where the tea is newly sprouted with big-plump buds, perfect for tea making.
Learning that the natives are making and selling green tea, combined with the hot black tea market but a lack of ecological tea plantations and high-class tea material in China, the team immediately decided to do a tea making trial to improve the local economic. Under the guide of the experts, they finally made an excellent quality black tea by the traditional Kongfu tea making process and named it "Simao Golden Bud".
"Simao" and "Golden Bud"represent for the ecological environment and the high quality. As a black tea, Simao Golden Bud is golden yellow in color with big-plump buds and appears bright yellow with a delicate tea flavor after brewed.
The first tea harvest picked at the perfect time early spring provides the perfect blend of taste and nutrition. And a twenty step process is required to make kongfu black tea, including charcoal baking, which makes Simao Golden Bud last over ten years while remaining fresh.
Meanwhile, it has precious medicinal value to improve deficiency-cold in spleen and stomach, dyspepsia and also has adjuvant therapeutic effect for asthma based on five years storage.
Drink it, enjoy it, and treasure it.
思茅金芽这道红茶,是选用原云南思茅地区生态茶园春茶的头采芽,用工夫红茶的制作工艺精制而成,最后用炭火焙干。
2012年2月国内知名的茶文化普及教育专家和茶叶专家们一起去云南普洱地区(原思茅地区)考察,发现这地处边境的原生态茶园,此时的茶叶刚刚发芽,新芽壮实饱满,这种茶园做出的茶叶品质一定是极佳的。
经询问了解得知当地人制作绿茶和出售茶青。而此时国内红茶市场非常火爆,生态茶园的茶叶非常罕见,礼茶级别的红茶少之又少,我们大家当即决定试制金芽红茶,帮助茶农致富,在茶叶专家的帮助下将这头采春茶芽,用传统功夫红茶制作工艺制成了品质极佳的礼茶级别的红茶,我们现场为这茶叶起名:思茅金芽。
思茅表达茶叶的生态环境,金芽表达茶叶的级别和茶叶的外观品质。思茅金芽茶属红茶类,外观金黄色,芽头肥硕;干茶花香浓郁,冲泡后,茶汤金黄明亮,呈花果香滋味深远浓长。
头采春茶芽的头采是茶树经过冬季的休眠后春天发出的第一批芽,这批芽是茶树一年中营养最丰富的、饱满的,品饮价值最高的,是茶叶中的极品。工夫红茶制作工艺是经过近二十道工艺加工而成的,特别是用炭火焙干。此茶极耐存放,十年后仍然是花香果味。这是一般红茶加工工艺无法达到的。
思茅金芽对脾胃虚寒,消化不良等有非常好调养功效。存放五年以上则对哮喘病有辅助治疗效果。