The Cosmetic Wipes- Popular Among the Clients
Riway Group in the USA is a very popular name which is involved in the manufacturing of dry and wet woven and nonwoven wipes. The towels manufactured by the company are also high in quality and demand among the clients. The wipes are used in diverse sectors like residential, commercial, industrial and cosmetic. The Cosmetic Wipes are used in the spas and salons. The products are made with quality materials which are eco-friendly in nature and make without causing any harm or destruction in the ecological balance of the environment.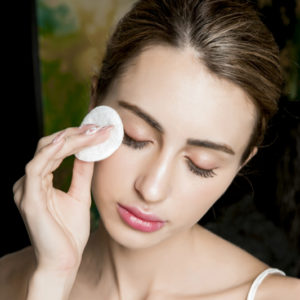 The clients are happy and satisfied with products. The pricing is cost effective and does not dig a big hole in anyone's pocket. The spas and the parlors often place bulk orders with the company for the products, the items are all listed on the website and the clients can select as per their requirement.
The Facial Mask is very soft on the skin and gives a refreshed feeling to the user. The face becomes clean and they can find a visible glow on their faces. Thus the products have achieved much appreciation among the women clients. The clients can purchase the stuff online also.