Cosmetic Wipes are Very Useful for the Upkeep of Hygiene
Wipes are extensively used for varied reasons in different segments. The companies which manufacture such products have also come up in the recent years to replenish the growing demand. Riway is one such company located in the China which is engaged in the manufacturing and supplying of the Cosmetic Wipes, baby wipes, medical wipes, industrial wipes and much more. They make a whole range of the woven and nonwoven wipes which have found a place in the market. The company has achieved the standards of certification to manufacture such products. They have a magnitude of clients belonging to varied sectors.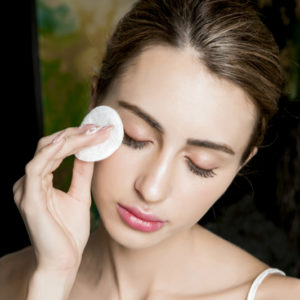 The Facial Mask is highly used in the beauty parlours. It gives the advantage to the user to feel fresh after using the product. The products manufactured by the company are made with highly safe and high quality materials. The wet wipes allow the user to have a no-rinse cleaning of the face and feel refreshed. The best part of the wipes is that the packs are easy to carry and can be carried easily even in the purses. Hence the clients always have a reason to feel refreshed even without the availability of water.