Cleaning Wet Wipe is an Effective Means to Maintain Hygiene
Wipes can ensure the hygiene levels and boost cleanliness. Riway is one such company in the USA which is engaged in the manufacturing of wet and dry wipes. They have an efficient distribution and shipping network, which allows easy shipment of the parcels across the country. The Cleaning Wet Wipe packs ensure that people can carry the packs conveniently and experience a refreshed skin at any time without the requirement of water to rinse the face.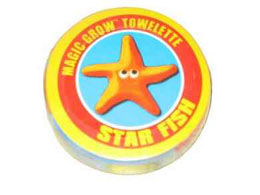 The Magic Towel manufactured by the company maintains all levels of standard and thus is very efficient for use. The prices of the products are very competitive.